Bypass Volume Control Hand Dampers
Industry standards are changing.
It is not sufficient just to add a by-pass damper to a system.
SID-HD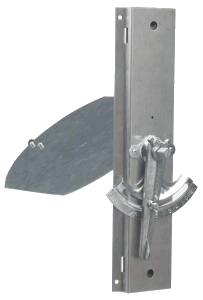 ND-HD
RD-HD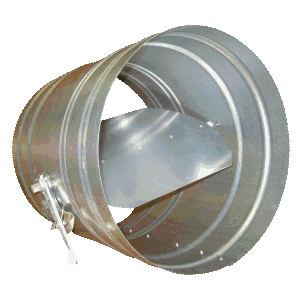 Setting the differential pressure will prevent the Bypass Duct from becoming the path of least resistance and results in:
• Easy to control System Static Pressure
• Reduced or Eliminated ECM Fan Motor Hunting
• Reduced or Eliminated Bypass Damper Hunting
• Reduced or Eliminated System Short Cycling due to Fast Air Mixing and Excessive Bypass Air Volume
EWC Controls offers three different models.  Whether your ducts are round or square or if you are retrofitting there's a model to satisfy your need.
Have a question or need to place an order?