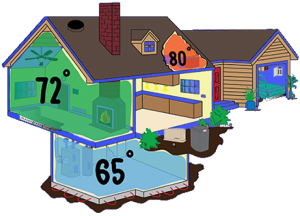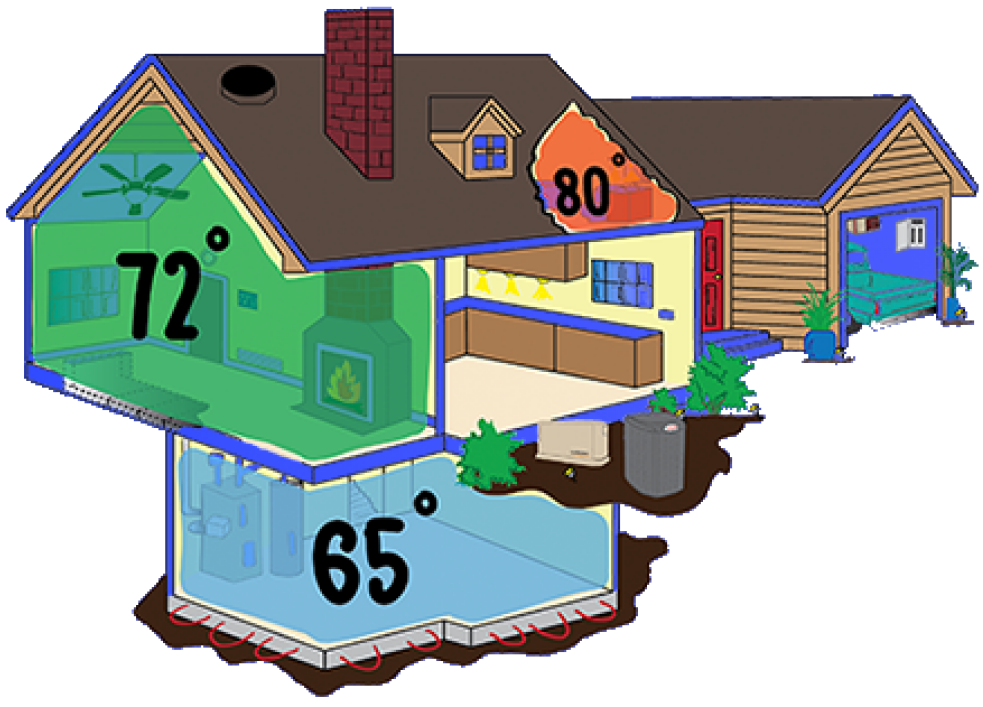 COVID-19 status – We are open for business!
POST NEW JERSEY LOCKDOWN ( as of 5/27/20) – WE ARE STILL OPEN FOR BUSINESS
The non-essential business shutdown is in effect Sunday March 22nd. The list of essential businesses that are allowed to keep operating is, according to the state website: Manufacturing, industrial, logistics, ports, heavy construction, shipping, food production, food delivery, and other commercial operations; and medical facilities where a sick or injured person is given care or treatment, such as doctor's offices, hospitals, dentist offices, long-term care facilities and other medical offices.
We have been closely monitoring the spread of COVID-19 and are carefully following the guidance of the Centers for Disease Control and Prevention (CDC) and the World Health Organization (WHO).
To protect the health of our distributors, sales representatives and our employees, we have enacted the following policies designed to reduce unnecessary social exposure and travel:

– We have implemented a "no-travel" policy for our associates at this time.
– We are also immediately implementing a strict no-visitor policy indefinitely.
– We have implemented policies to minimize exposure throughout the production process.
What is zoning?
Zoning divides your home into areas with common heating and cooling requirements. Each zone is controlled by its own thermostat, allowing you to be comfortable no matter where you are in your home. Zoning also allows you to leave unoccupied areas without heating or cooling, saving you more money on energy costs. In addition, EWC's ULTRA-ZONE system can be used with a variety of night setback thermostats.

Subscribe to our channel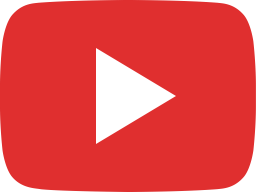 What is zoning?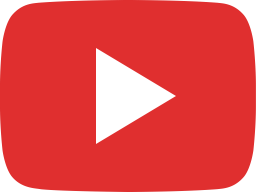 EWC Controls BMPlus 3000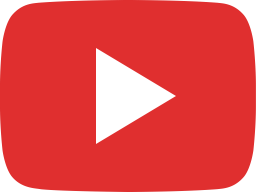 EWC's damper overview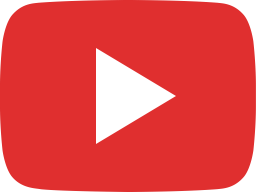 EWC's By-pass dampers SBD & CLBD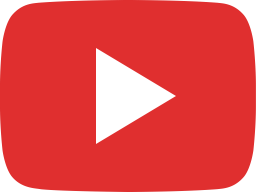 EWC damper motor replacement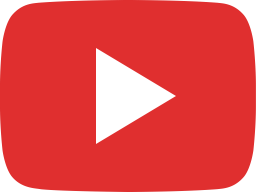 UT-3000.wmv

Upcoming Events
April 29-May 1, 2020
BlueHawk Annual Meetings
Orlando, FL