Control the comfort where you want it, when you want it.
An Ultra-Zone control system is the most cost effective improvement you can make to your home. Typically, a homeowner can expect to save hundreds of dollars a year in energy costs while at the same time improving the quality of life in the home.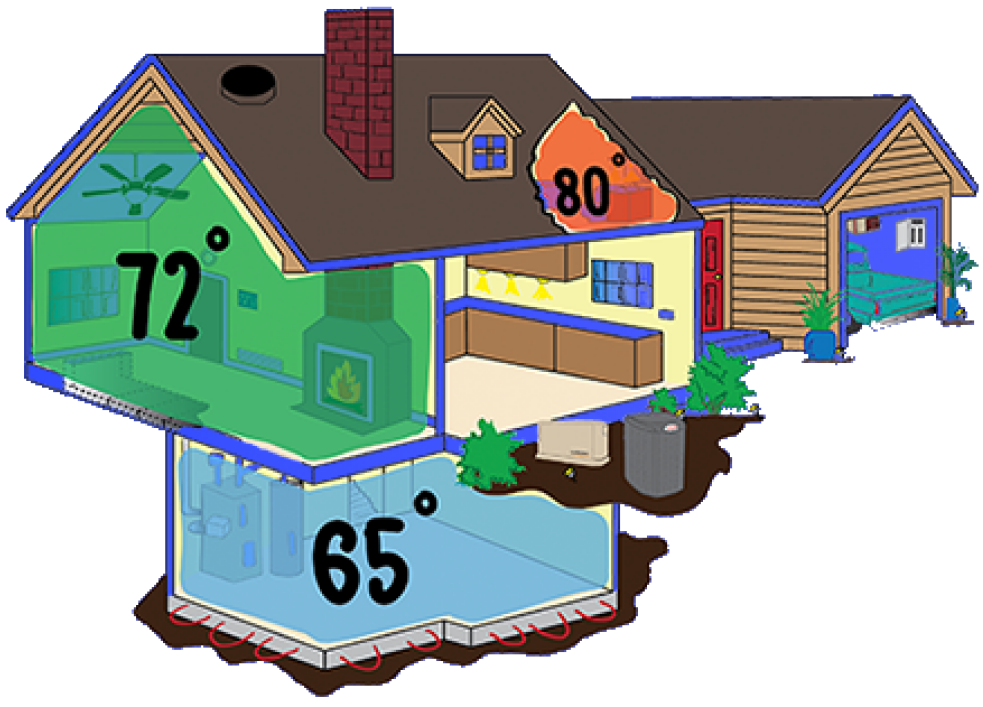 What is zoning?
Zoning divides your home into areas with common heating and cooling requirements. Each zone is controlled by its own thermostat, allowing you to be comfortable no matter where you are in your home. Zoning also allows you to leave unoccupied areas without heating or cooling, saving you more money on energy costs. In addition, EWC's ULTRA-ZONE system can be used with a variety of night setback thermostats.

Subscribe to our channel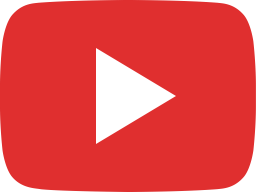 What is zoning?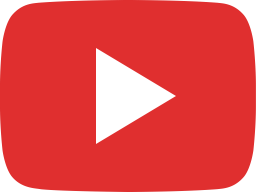 EWC Controls BMPlus 3000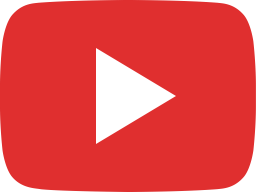 EWC's damper overview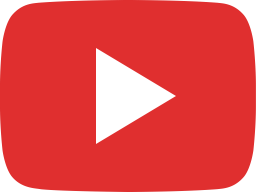 EWC's By-pass dampers SBD & CLBD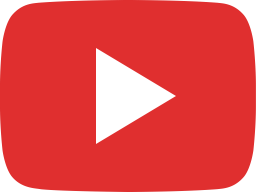 EWC damper motor replacement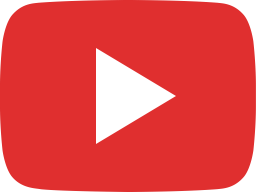 UT-3000.wmv

Upcoming Events
January 13-12, 2020
BlueHawk Winter Summit
Snowmass, CO
February 3-5, 2020
AHR Expo
Orlando, FL
March 3-5, 2020
WIT Distributor/Vendor Conference
Grapevine, TX
March 9-13, 2020
Embassy Spring Conference
Doral, FL
March 30-April 1, 2020
HARDI Congressional Fly-in
Washington, D.C.
April 29-May1, 2020
BlueHawk Annual Meetings
Orlando, FL